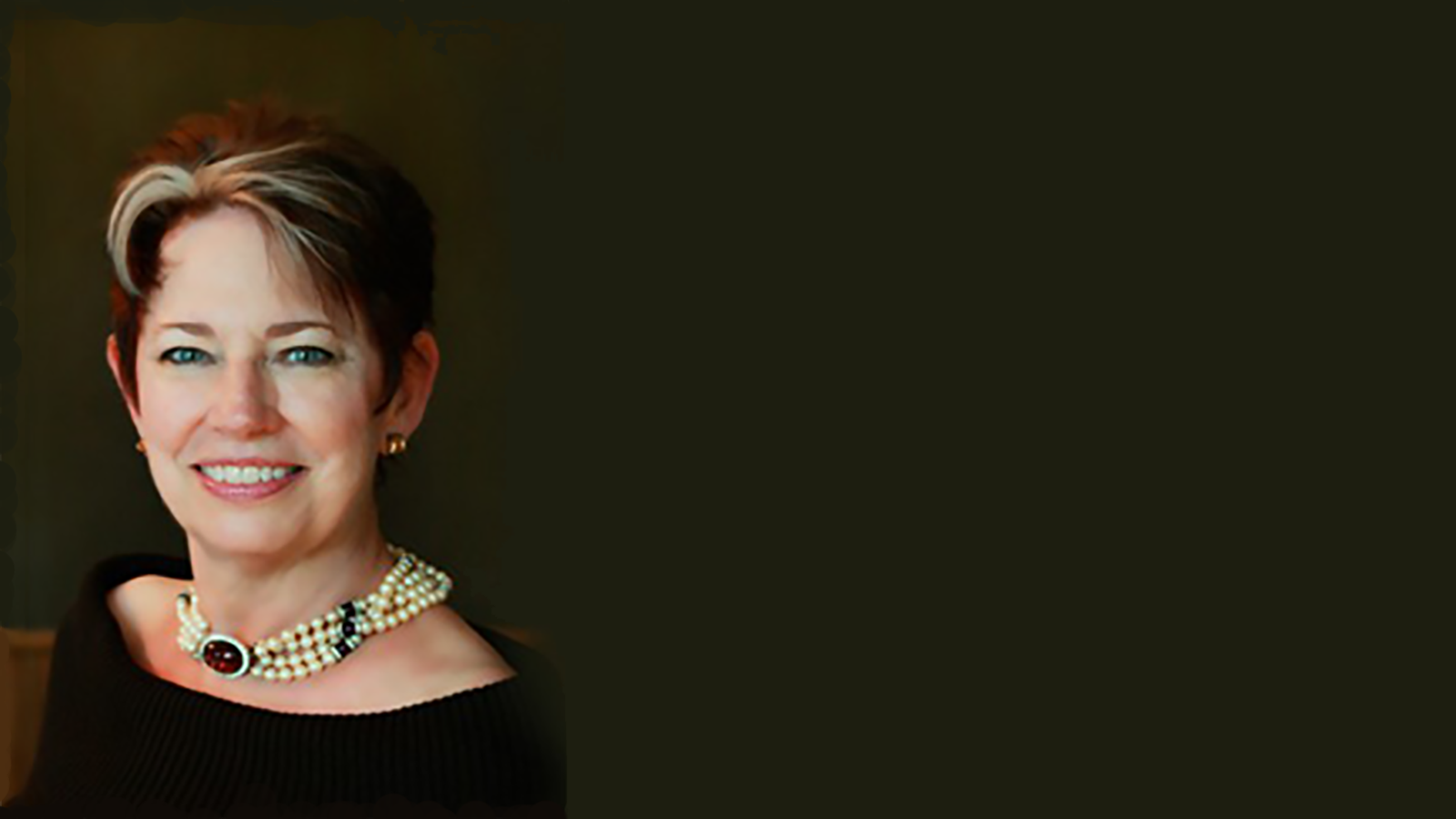 Programs
Mary Margaret Mann offers a variety of Programs, from Seasonal and Patriotic Themes to Creative Connections Salons.
Seasonal Themes
January: New Year
New "Hat"titude
With her own engaging style, combining theatrical intensity with the vitality of lecture, Mary Margaret presents a variety of characters. Listeners experience the lives of people who made the bold choice to be architects of change; people who changed hats, began anew with a new attitude and discovered an extraordinary life.
Learn More!
Portrait Programs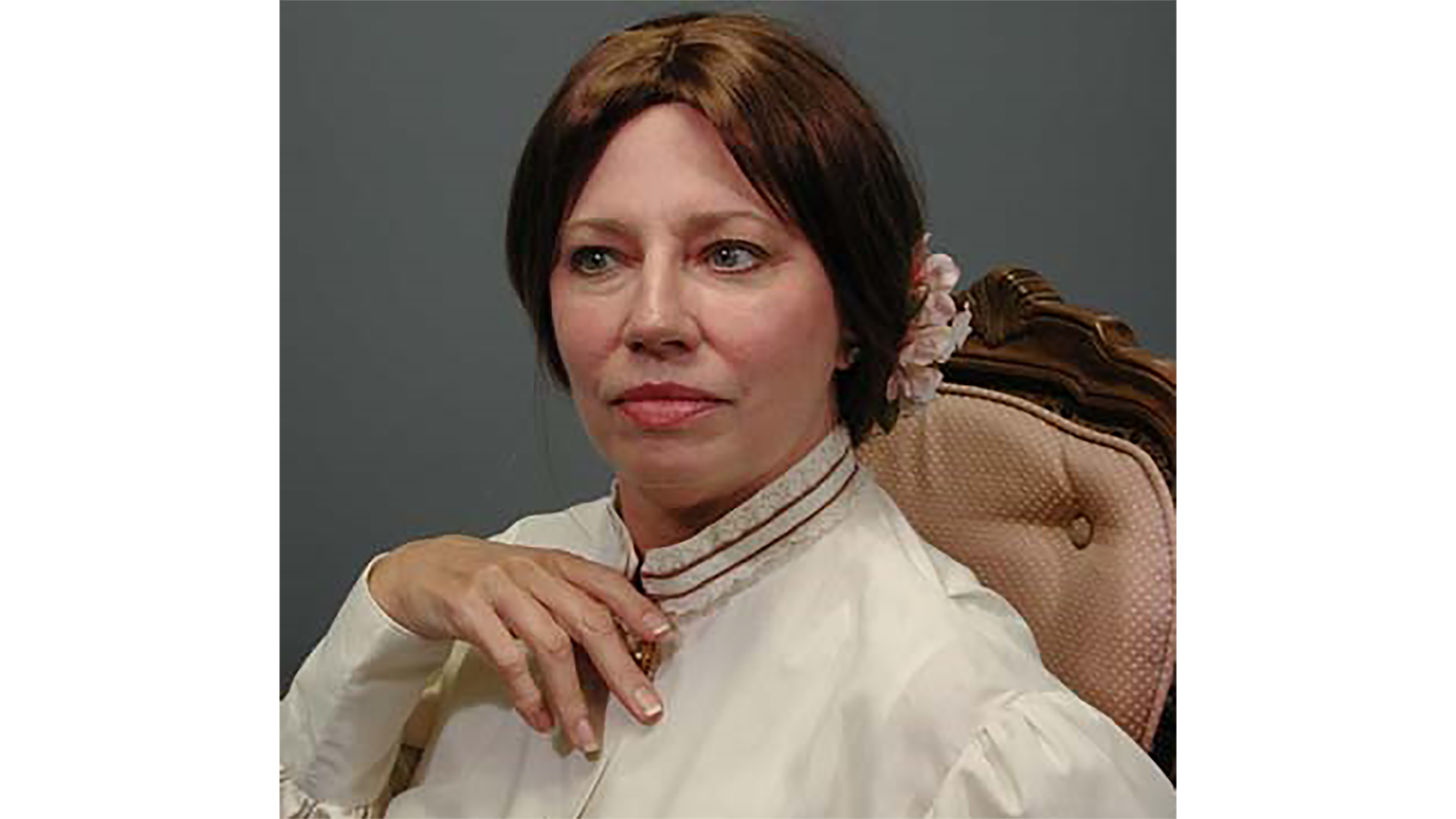 A Life Well Lived
A Patriot's Heart
Blossoms of Promise
"How Do I Love Thee..." A Browning Salon
Elizabeth Endicott / A Pilgrim's Story
The Genesis of Genius
Discovering Your Place in the Universe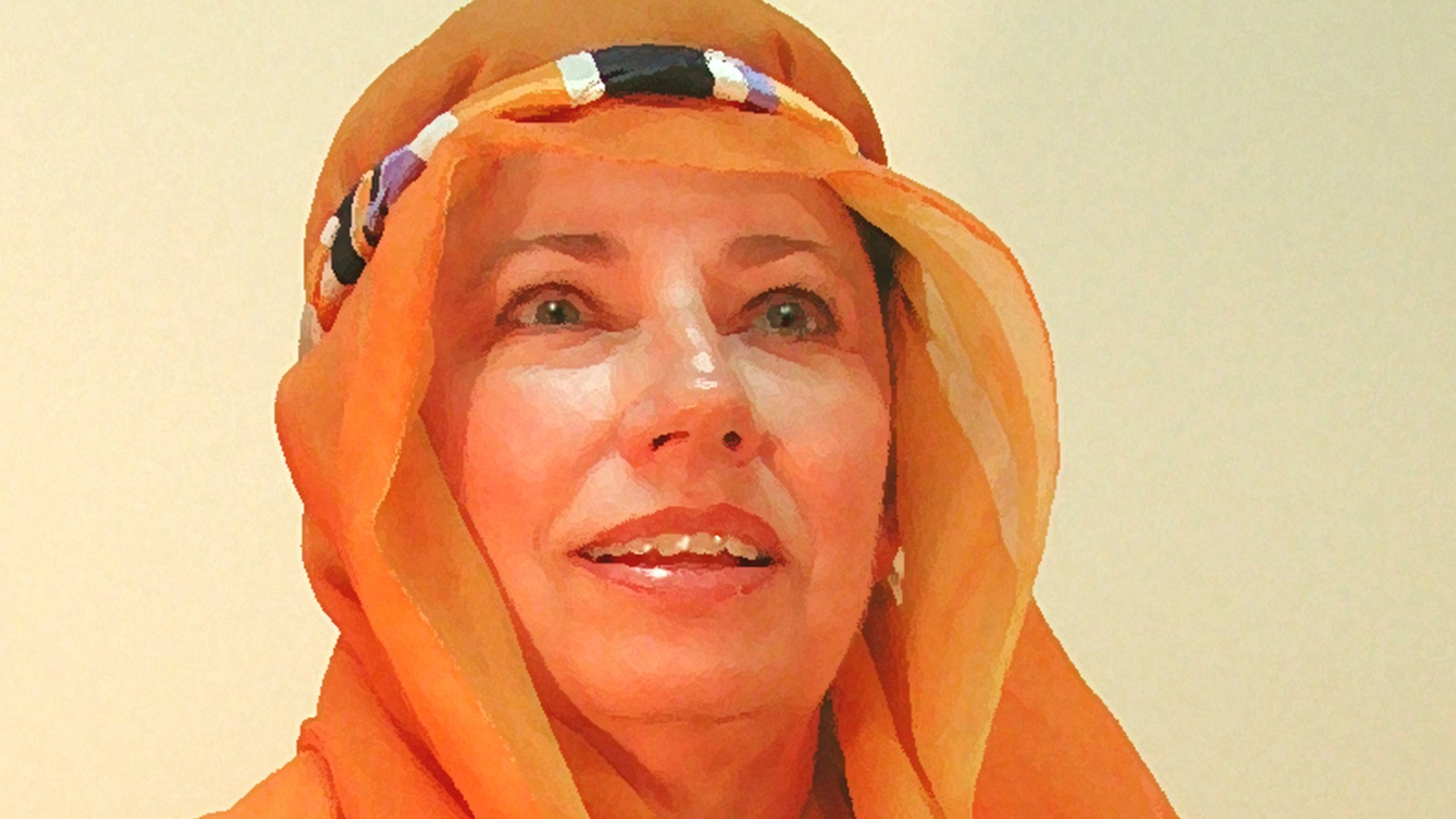 Biblical Presentations
Mary and Martha
The Woman and The Well
His Majesty and The Magi
Mary Magdalene
Mrs. Noah's Voyage of Faith
Ruth / Israel's Gentle Heroine
Mary, Mother of Jesus
Theatre & Music Fusion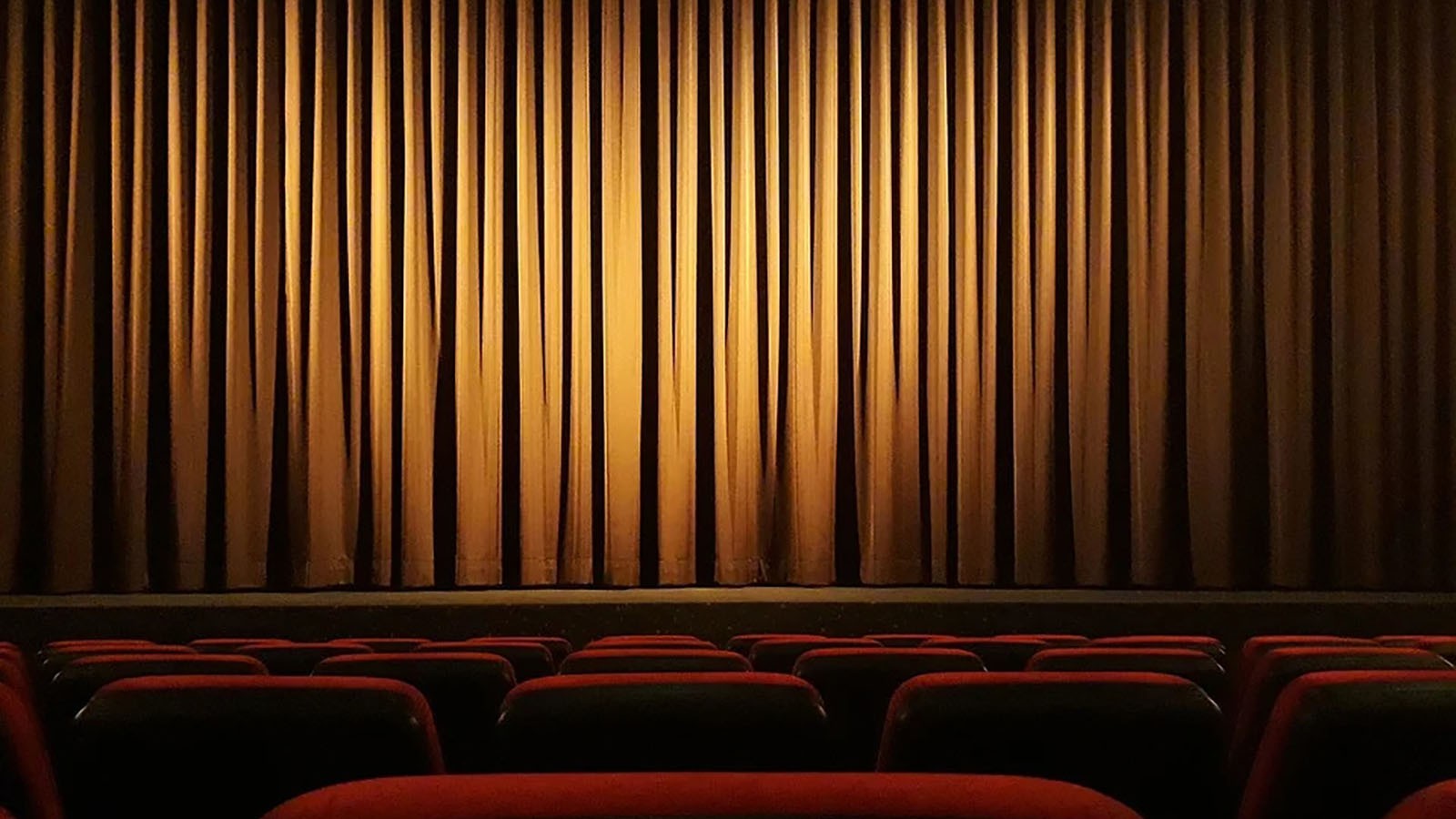 You are in for an intriguing fusion of wonderful theatre and musical riches. This sensational concept combines the interpretive depth and outstanding skills of two performers with a novel and gripping approach to an exploration of themes of life in music and drama.

Example: Where Living Waters Flow – Stirring music to muse life's journey with captivating dramatic interpretation by Mary Margaret Mann. Her portrayals provide a pageant of persons moving to the music of life with time as the drum major.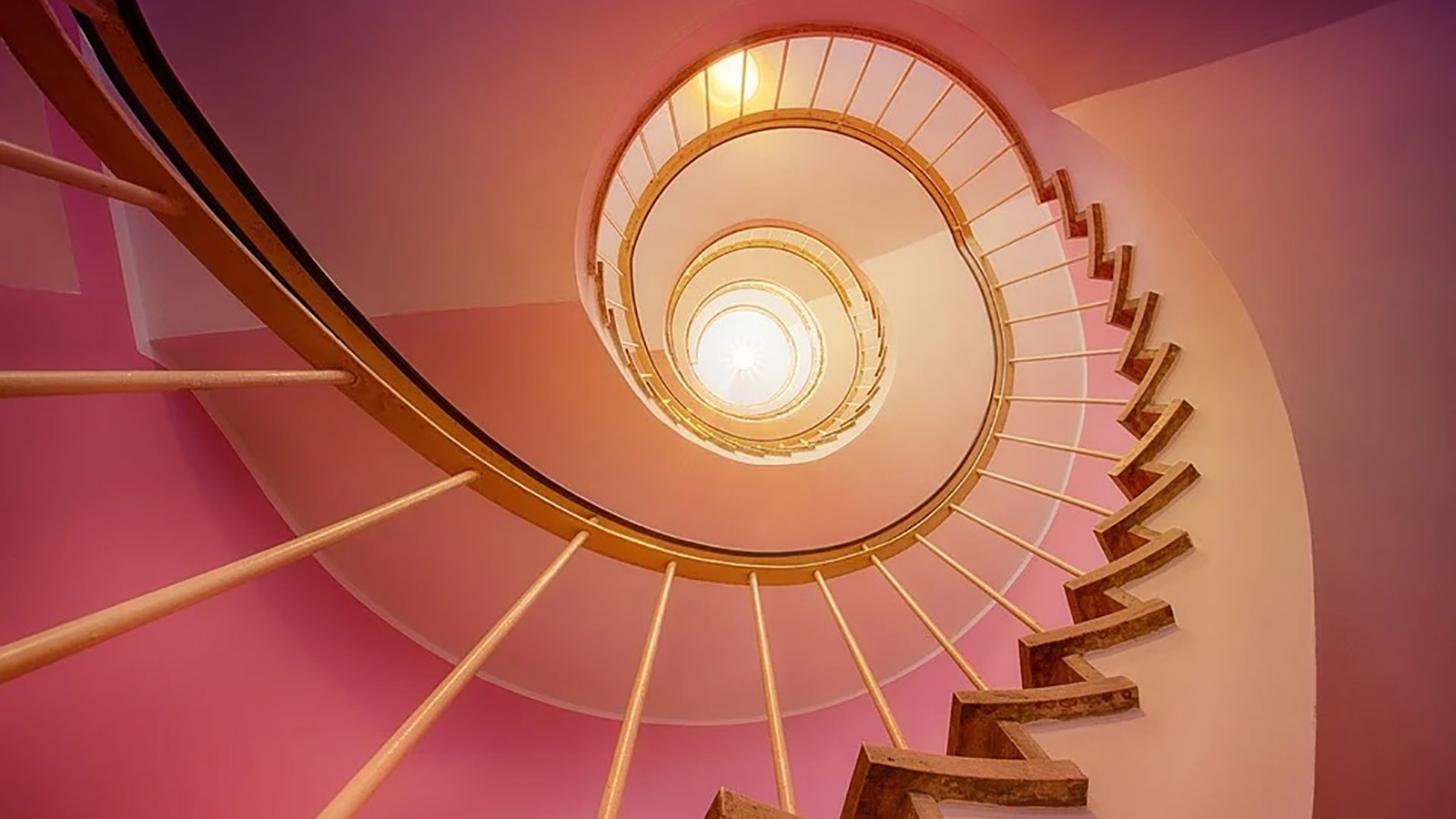 Creative Connections Salons
This innovative approach to theatre explores the origin of creative inspiration by engaging the audience with interactive exercises and dramatic presentations.
GENESIS OF GENIUS
Unlock the secrets of genius to live and create more passionately & purposefully.
SENSORY INTELLIGENCE
Engaging the five senses to enhance an appreciation for the splendor of life.
ACTING UP
Explore & experience the relevance of the principals of acting in daily life.
THE HEART OF ART
Discover the hidden fire within that drives & inspires accomplishment.
BLOSSOMS OF PROMISE
Enjoy a creative consideration of the poetry, history, and meaning of flowers.
Character by Design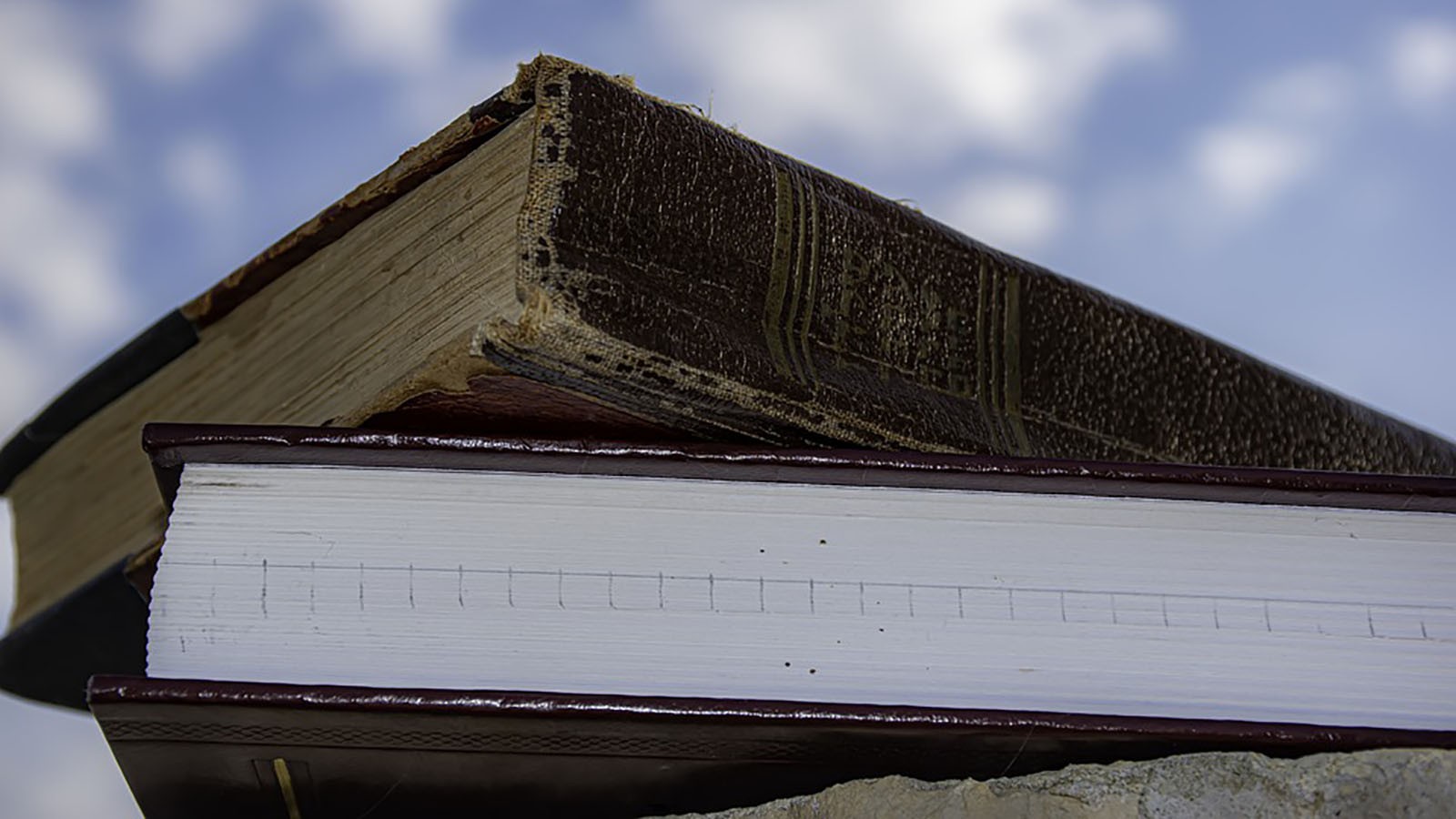 A commissioned work. You select the person or persons to be portrayed.

Example: Judy Berman, leader in the field of miniatures, commissioned by The National Association of Miniature Enthusiasts for an International Convention in Orlando. Also Bertha Hinshaw, founder of Chalet Suzanne in Lake Wales, FL.