Divine Destiny©
created, written, and performed by
Mary Margaret Mann

Are you wondering about your future?
Scroll down to discover what it means to find your own Divine Destiny!
Christianity's Historical Trail of Faith
God's Word alive on center stage
Proclaiming the Word of God through historical dramatic portrayals.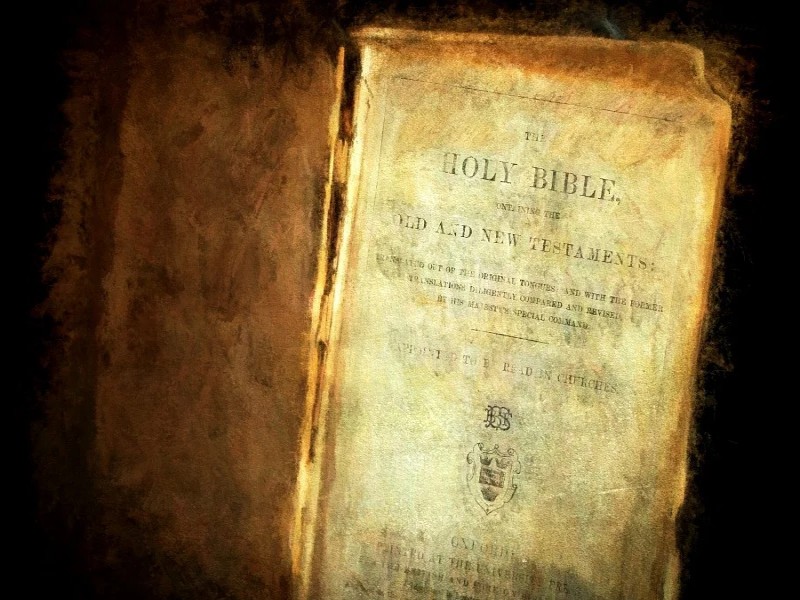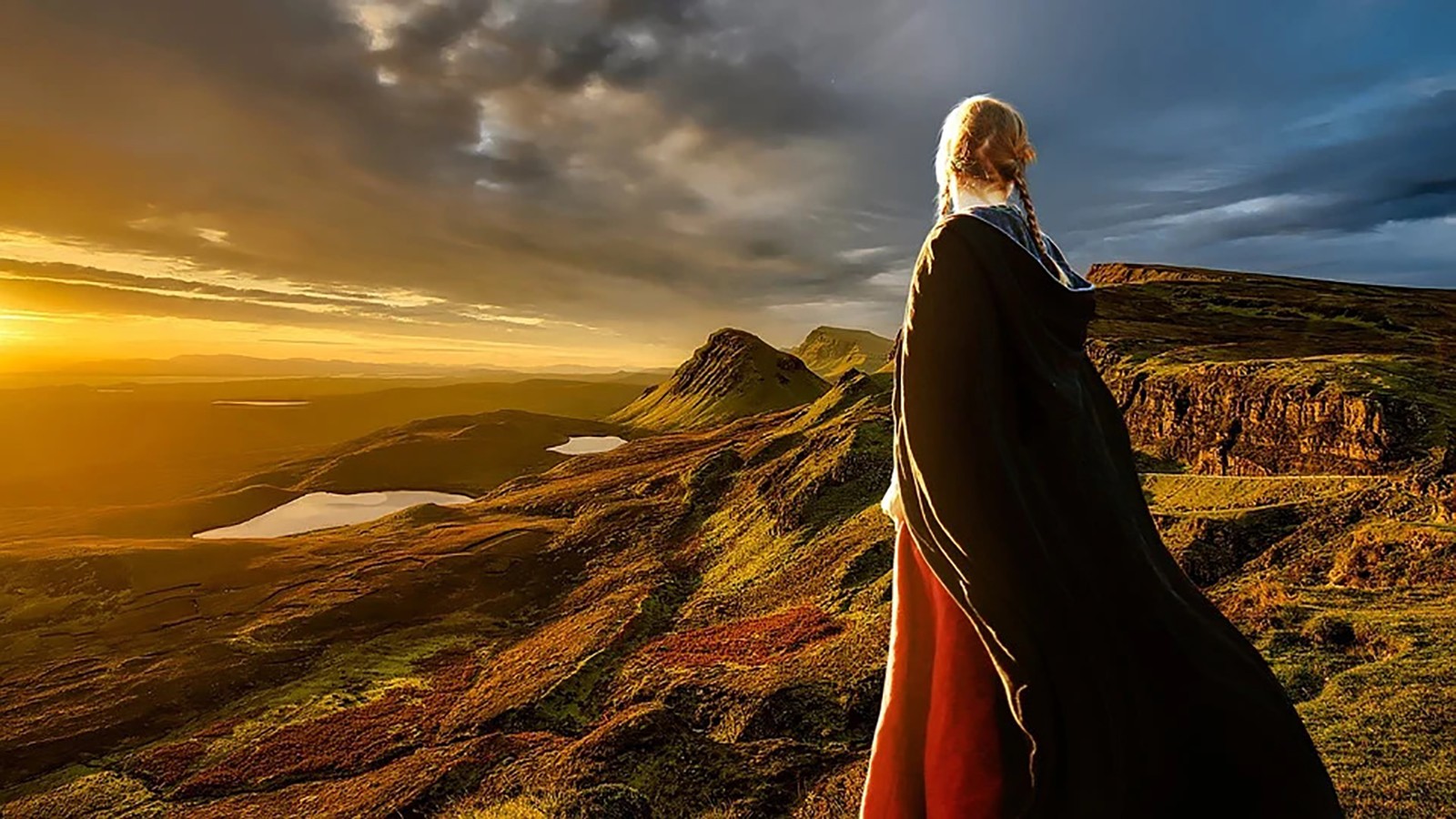 Travel back in time and walk the old paths.
The history of Christianity is showcased in a series of dramas that allow the audience to experience God's mercy and grace as he leads His people throughout the ages.
Seven one-woman performances
This epic saga, comprised of seven one-woman presentations, traces seven generations of the lineage of an imagined Christian family.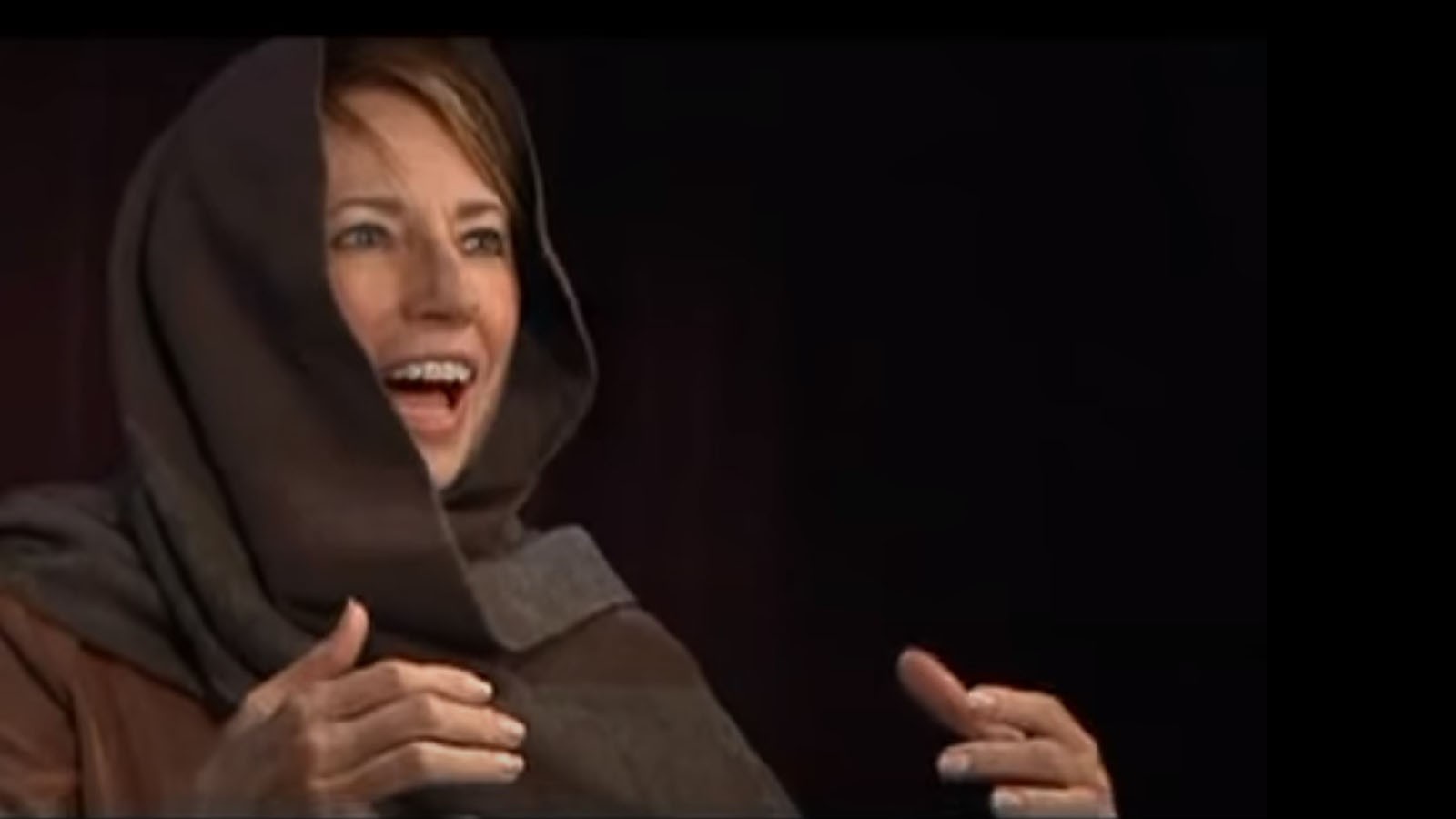 Behind the Scenes
Mary Maragret Mann – As a professional actress who blends entertainment and education—Edutainment is her style! She has written a book entitled The Dance of Life, and contributed to a book that is now in the White House Library.
Acknowledgment: Jean E. Holmes – Storyline Development, Script Editor, Research Assistant
Currently Available:

Coming Soon:

Israel of Alps
Hidden in the House of French Lace
Providence Prevails
The Night the Stars Fell
The Secret of Le Chambon
The People of Today
A Journey to Hope

Your Dance Your Life...
Based on my portrayal of Sarah from the show "Seek the Far Horizon", this Journal and Companion DVD are tools for your toolbox for your journey out of grief.

"I know something that can change your life. I know because I have lived it. I have learned to live a new way and how to build upon the ruins of yesterday."

Use the journal as a personal tool for transforming grief to hope.
About the 30 minute video
Watch as Sarah shares her story experiences and insights of the journey out of grief and into hope. The story of Sarah whose life journey carried her through six tiers of renewal:
Through dramatic interpretation, Sarah is your mentor, offering guidance on your personal journey.

Unique, affordable and easy to use. This Journal & DVD are quality products.